Dental Insurance – El Reno, OK
The Keys to Saving with Your Dental Insurance
Are you getting the most out of your dental insurance? If you're not a patient at El Reno Family Dentistry, then the answer is likely NO. Here, we not only accept all plans, but we also empower our patients with the knowledge they need to fully maximize their benefits. In our short guide below, you'll find the most effective ways to get every dollar you deserve from your policy. To learn more about how we could use your particular plan at your next visit, be sure to give us a call.
Understanding How Dental Insurance Works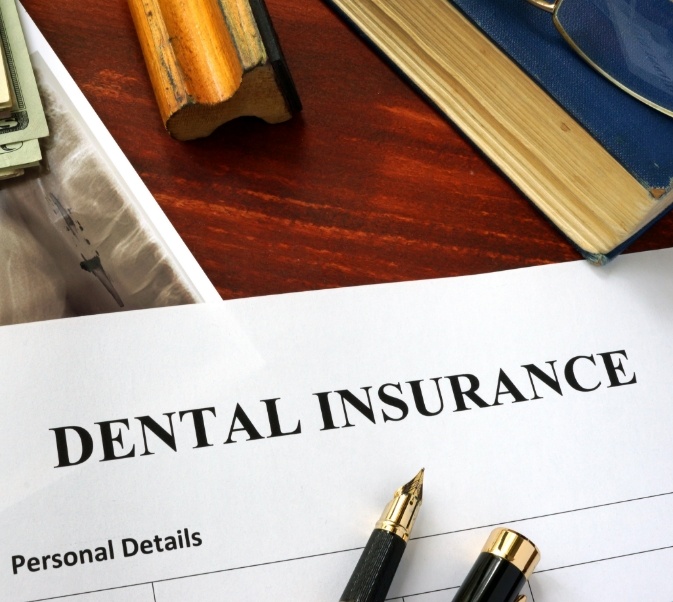 Dental insurance and standard health insurance share a lot of similarities, but the big difference can be boiled down to one word: prevention. Generally, dental insurance plans are designed to help patients avoid dental issues in the first place, or at least take care of them as early as possible. That's why services like checkups and cleanings tend to receive the most coverage, while restorative treatments such as crowns and bridges require higher out-of-pocket costs.
What Your Dental Insurance Plan Covers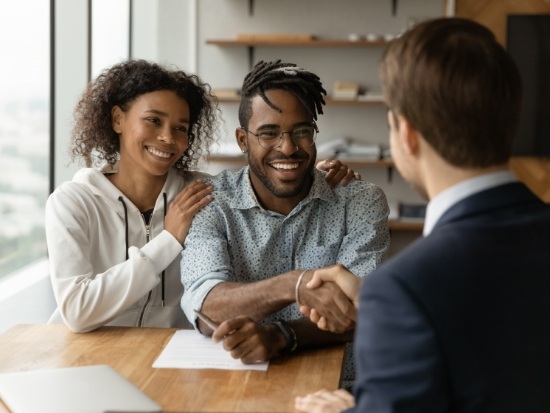 While we can't tell you exactly what your dental insurance plan covers without talking to you first, we can confidently say that your plan probably looks very similar to this:
Preventive services are covered 80-100% (checkups, cleanings, X-rays)
Restorative services are covered 50-80% (crowns, bridges, dentures)
Cosmetic services are NOT covered because they are elective (veneers, whitening)
Basically, if you want to spend as little as possible on your dental visits and still take great care of your teeth, your best bet is to simply keep up with your two recommended checkups and cleanings each year.
Our In-Network PPO Dental Insurance Providers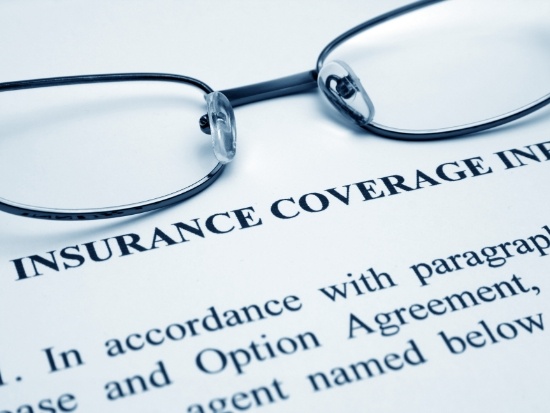 El Reno Family Dentistry is proud to be in-network with the largest dental insurance provider in the world, Delta Dental. Of course, we're happy to work with all other plans as well. Just give us a call, share your membership information with us, and we'll give you a rough estimate of how much you'll be covered at your next visit. We'll also file your claim for you so you can save on your care without having to deal with annoying paperwork!
We are in-network with the following dental insurance providers:
Don't see your plan? Chances are we take it! Reach out to our team today.