Botox / Juvederm – El Reno, OK
Turn Back the Clock for Your Skin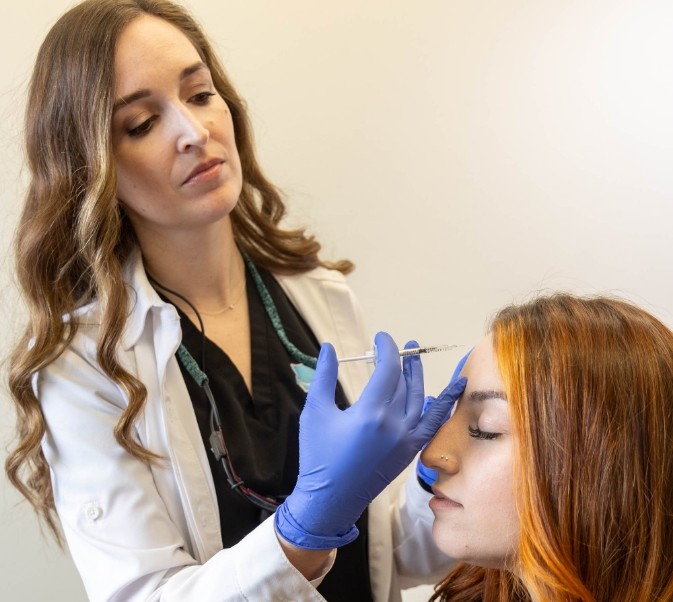 The team at El Reno Family Dentistry is ready to give you much more than just a stunning smile—we can also take care of those bothersome fine lines and wrinkles on your face with Botox and Juvederm! Dr. Krysten Jackson is certified in Botox cosmetic and can't wait to get started. We can use these procedures to make everything from crow's feet to marionette lines to forehead wrinkles disappear using just a few painless injections. They perfectly complement our cosmetic dental treatments and give our patients even more reasons to smile! If you're ready to enjoy smoother, more youthful skin you'll be proud to show off, contact our team today for Botox or Juvederm in El Reno, OK.
Why Choose El Reno Family Dentistry for Botox / Juvederm?
Certified Botox
Dentist On-Site
Spa-Quality
Treatments
Results Guaranteed to Last for Months
What is Botox/Juvederm?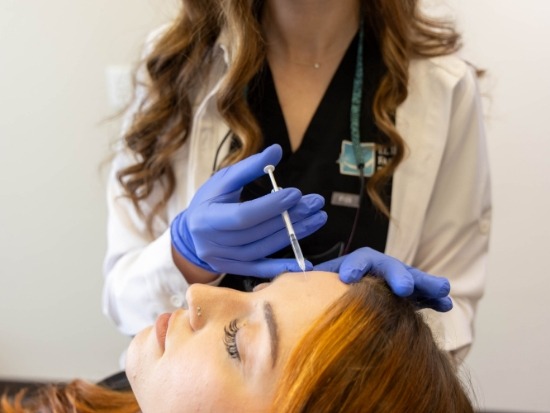 You've probably heard of Botox and Juvederm before, and you likely know many celebrities use them to enhance their appearance, but what are they actually?
Botox is derived from a type of bacterium, and when injected into certain facial muscles, it prevents the movements that cause the skin to fold and wrinkle. This results in a softer, more even appearance.
Juvederm, on the other hand, is a filler that restores volume in the face to give the skin a more vibrant, healthy look.
Why Get Botox/Juvederm From a Dentist?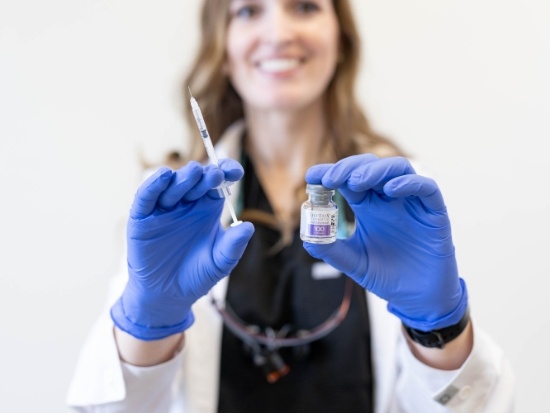 Many patients are surprised to learn that we offer these treatments, but it actually makes a lot of sense! Thanks to their extensive dental training, our dentists are experts when it comes to the structures and underlying musculature of the face, meaning they can apply these treatments right where they are needed to deliver the best possible results. Our team has also specifically trained to provide these injectables. Getting them during your dental appointments is extremely convenient because they allow you to accomplish more in a single visit and save an extra trip to the spa or plastic surgeon.